The nice folks at Cult Pens featured me as their Artist of the Month!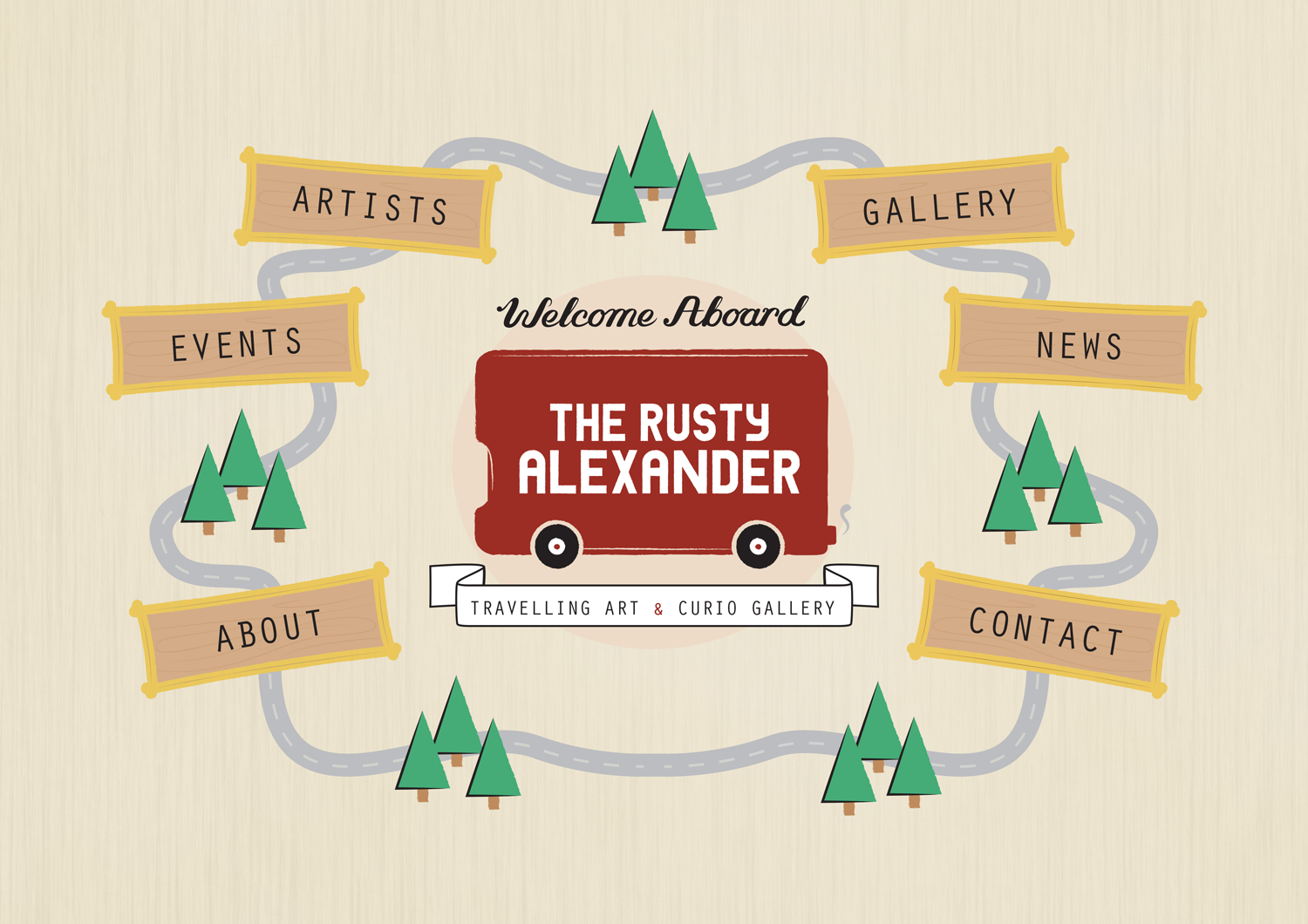 The Rusty Alexander is a neat new project, headed up by artist Rustbucket Workshop, in which an old Leyland Olympus Alexander Double Decker Bus is being converted into a travelling art gallery and trove of curiosities. I fell in love with the idea as soon as I heard about it, so was stoked to be asked to design a logo for the project.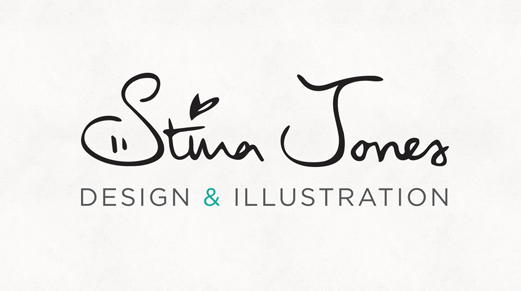 I (finally) got round to updating my logo over the weekend.
I wanted to create something more unique and authentic by moving away from using a font and using some of my own scrawly handwriting instead.