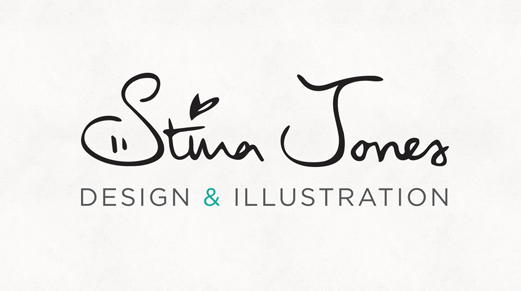 New (mostly) handwritten logo design
I (finally) got round to updating my logo over the weekend.
I wanted to create something more unique and authentic by moving away from using a font and using some of my own scrawly handwriting instead. 
Process & Results
I filled a large A4 sheet with a load of scrawly signature variations, some more messy than others. I narrowed it down to my favourite and imported it into Adobe Illustrator to be vectored into a scalable logo.
The resulting design will be used as more of a signature that a logo, which I can replicate on prints and artworks too.