Sketchbook Stuff vol 5 – Quick Doodles
I have a habit of getting caught up in the details of my work and can drive myself daft overthinking presentation or fussing over linework (and it's almost always the details nobody else even notices!)
My drawing technique was starting to feel ridged and unnatural as a result, so in an attempt to loosen up my flow I set myself the challenge of filling a couple of a cheap sketchbooks with quick spontaneous character doodles that I made up as I went along.
The results were flawed, random and sometimes made little sense, but the process was a lot of fun and fast became one of my favourite things to do during my down time!
Here are a few pieces that came out of the exercise.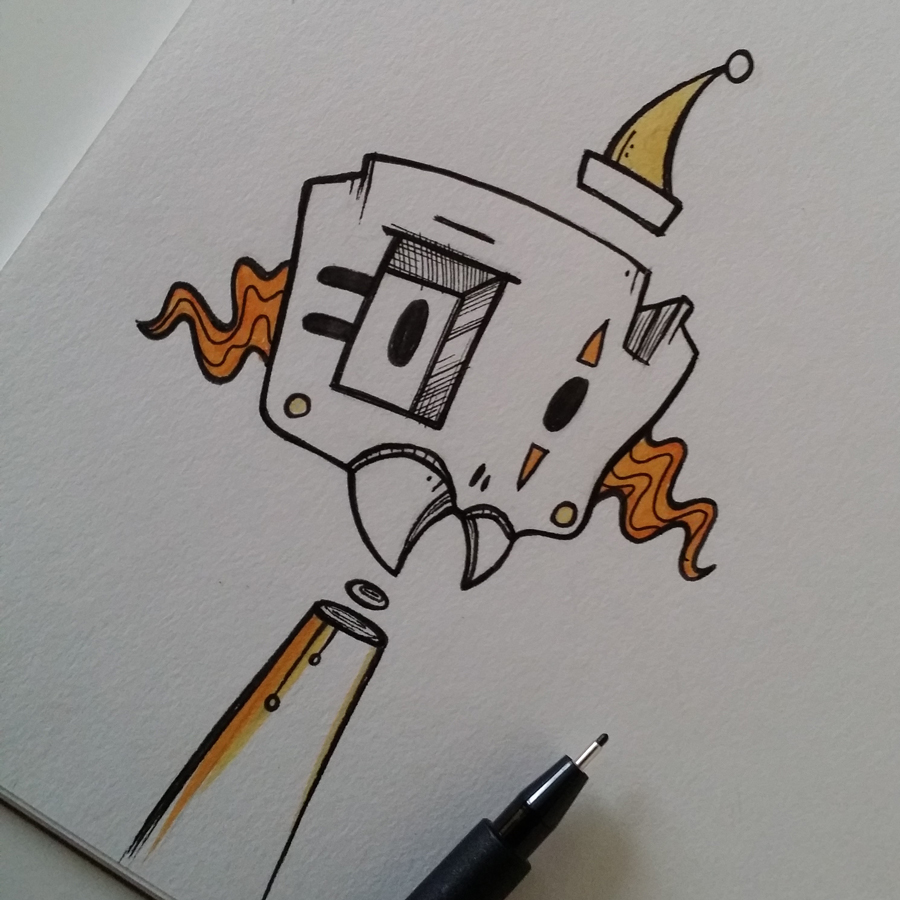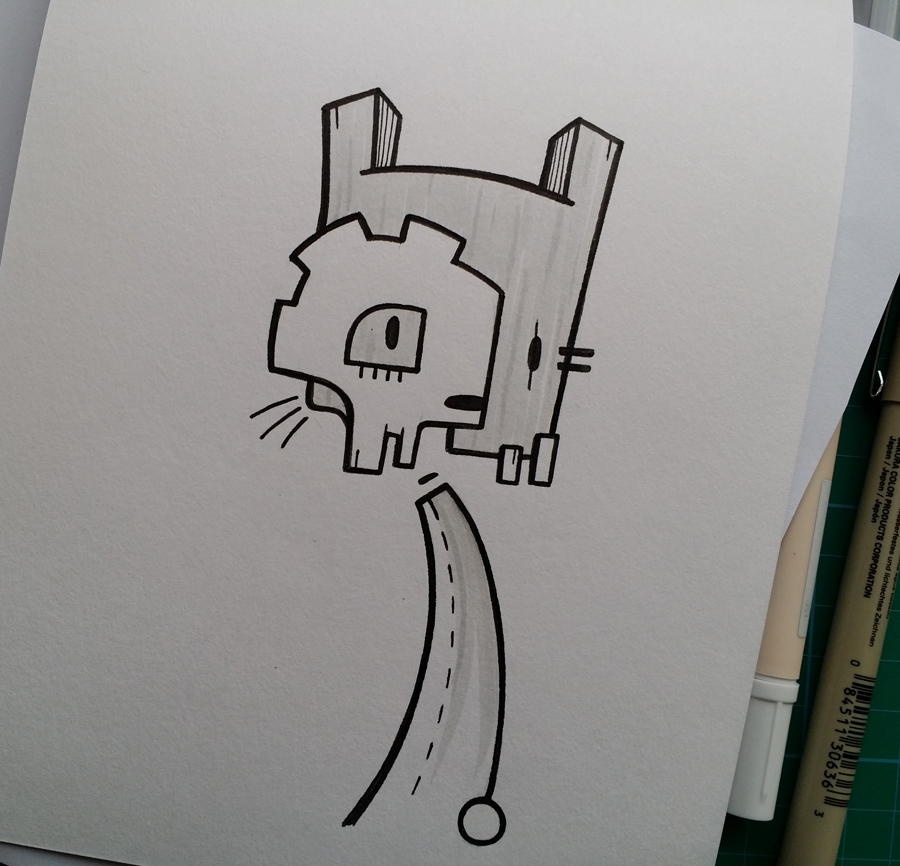 To see more sketchbook works browse the Sketchbook Tag on my blog, or head over to my Instagram page @stina_jones