I had the pleasure of painting at Ymuno Festival last weekend with the awesome Happy Medium crew – Mr Kobo, Merecoincidence, Topher and Kabi Jedhagen.
The vibrant little festival was held in a pretty meadow in North Wales. The happy atmosphere and good company in amongst the picturesque surroundings was just what I needed to recharge after a busy week in the studio. The whole day was a blast and I love how our collab wall turned out!
Big thanks to Happy Medium and Ymuno Festival for having me along!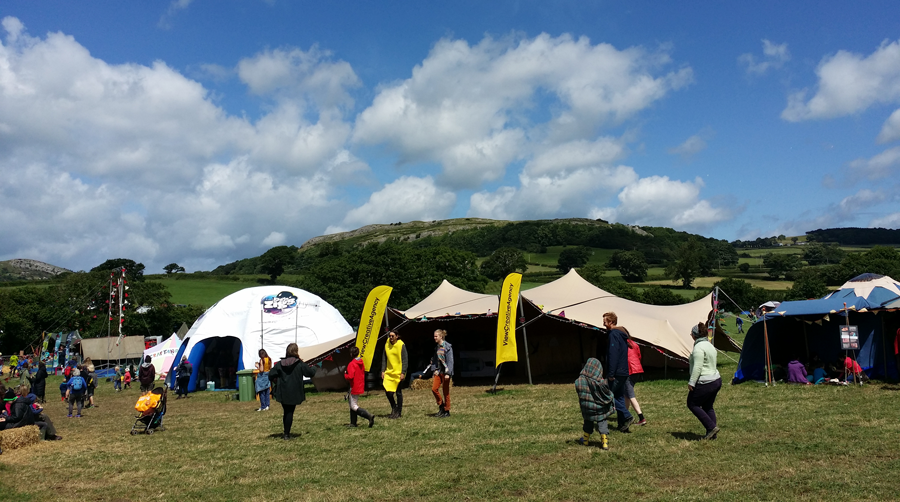 See more photos and the full stitched wall over on the Happy Medium Facebook page.