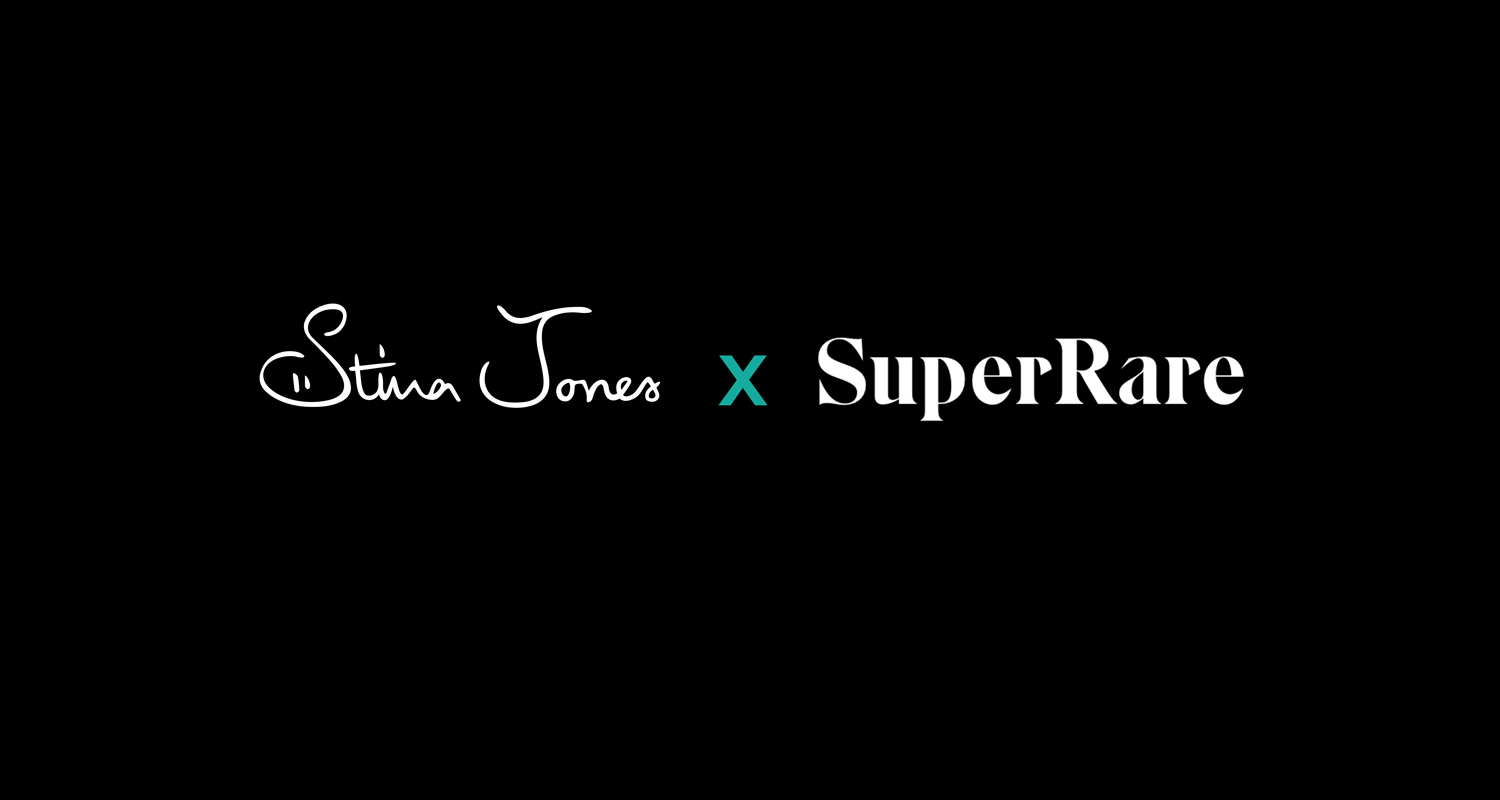 SuperRare Inktober Artworks
I've joined the SuperRare Artist family and put a selection of my favourite Inktober illustrations up for auction in their gallery.
When you buy a piece of art on SuperRare you get a one of a kind digital artwork issued by the artist that you hold in your Ethereum wallet. Everyone can see it, but only one person can own it.
My Inktober drawings are always intended to be one-off artworks. As I've been working digitally with this year's series, selling them as one-off digital editions on SuperRare felt like the right outlet.
To start collecting:
If you're not set up with an Ethereum wallet, here's how you can get started:
To purchase a piece, you just need some ETH and an NFT enabled Ethereum wallet such as TrustWallet (mobile) or MetaMask (desktop).
You can easily & safely buy ETH on Coinbase to get started.
Once you've purchased some ETH head over to superrare.co/stina_jones/creations and place a bid on your favourite piece.