Mixed Media Letter Experiments: G – L
Following on from my previous post, here's a round up of the latest letters from my Mixed Media Experiments project.
My attention has shifted more towards looking at letter forms and embellishments with this set, while playing around with combinations of traditional and digital mediums as a secondary focus. I've found a few combinations that I'm really enjoying and looking to take further, so I've been a bit slow to look into new mixes and mediums to try out.
These will be the last letters that I post for a little while to save the combinations getting repetitive – but I'll no doubt pick it up again at a later date. As always, I'll be posting them first on Instagram and Twitter when I do!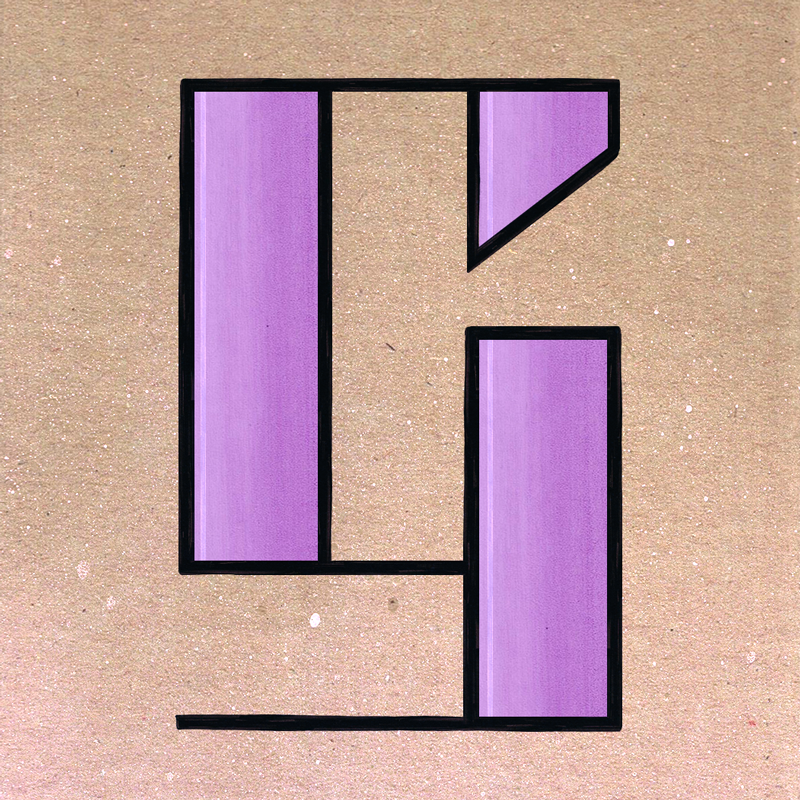 ProMarkers, Sharpie and vinyl on cardboard, with a little bit of spraypaint and Photoshop.
Oil pastels, vectors and packing paper textures.
Brush pen, vectors, graphite and soft pastels, on distressed paper textures.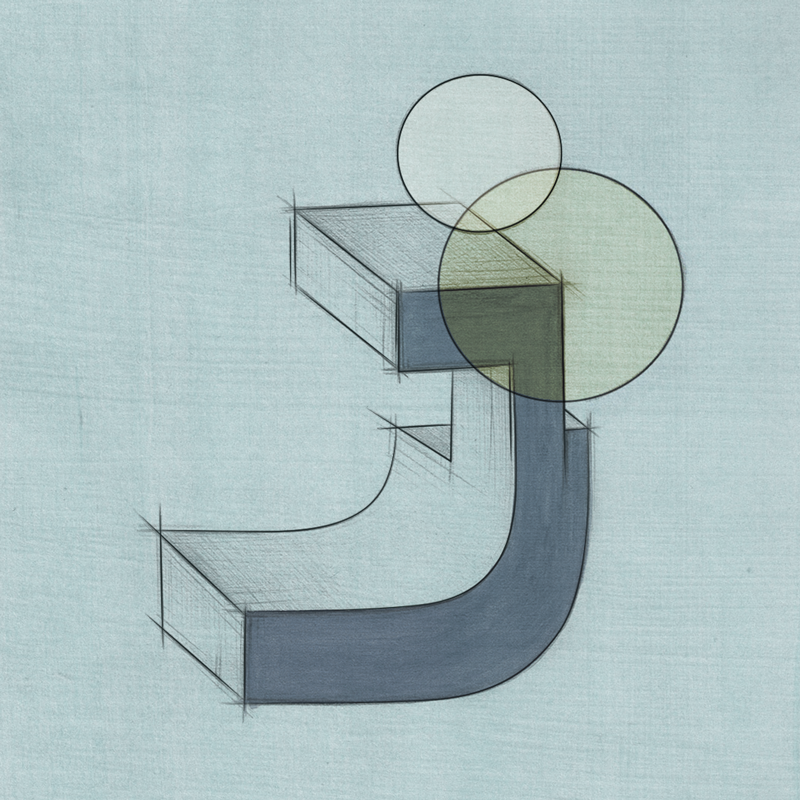 Graphite, watercolour pencils, vectors and Photoshop.
Promarkers, vectors, paper cuts and Photoshop edits.
Promarkers, chalk, paper textures, vectors and Photoshop edits.