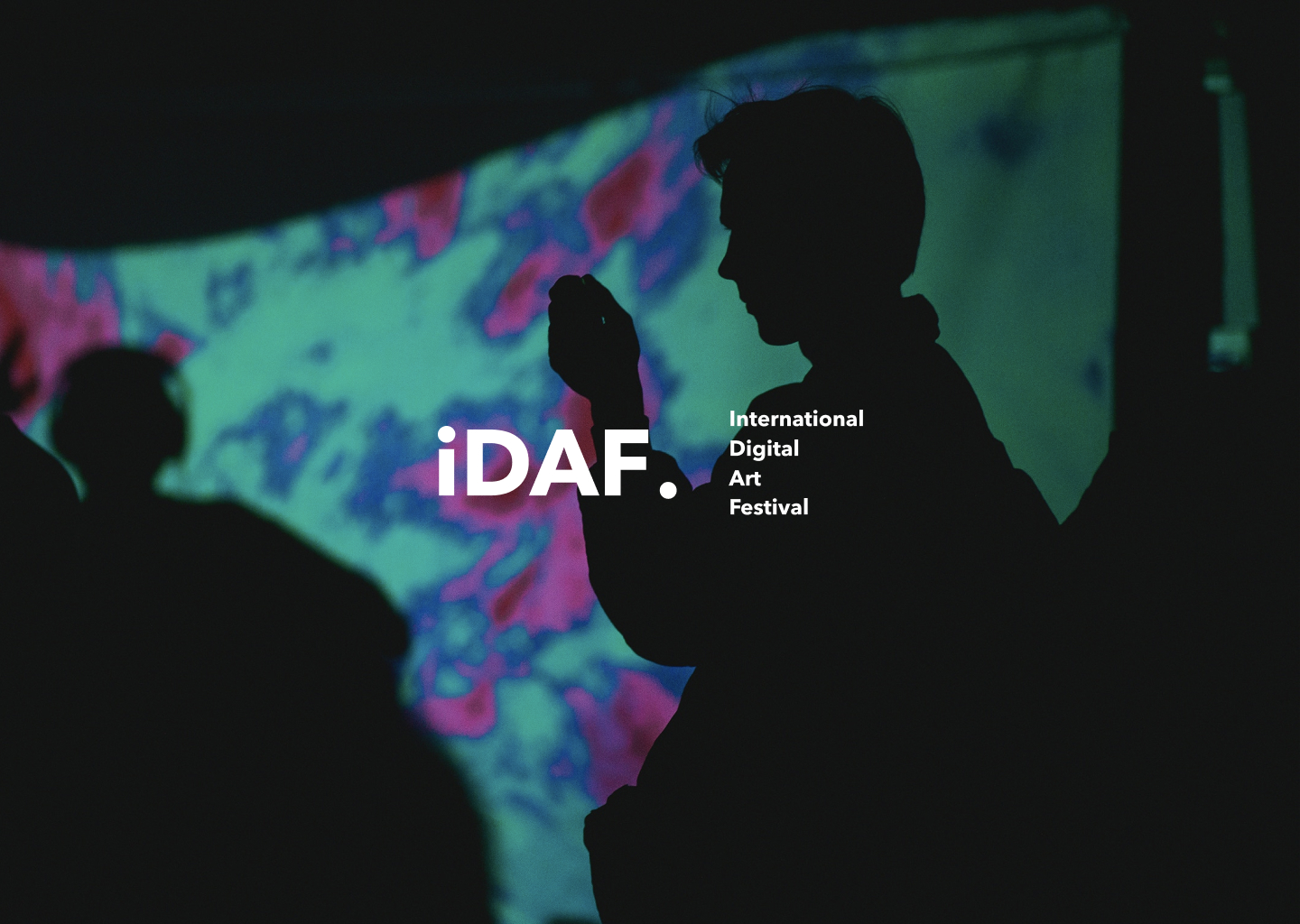 International Digital Art Festival comes to Manchester
The International Digital Arts Festival (iDAF) will be taking place on 26-27 June in Manchester's Federation House, in the centre of the city's creative & innovation district.
This creative partnership between SuperRare.co, DaDA.nyc, Blockchain Art Exchange & KnownOrigin will give attendees the opportunity to discover the very best in rare digital arts & world class innovation including AR,VR, NFT & blockchain technology.
The program will include a Digital Art gallery featuring HD projections, large displays and interactive artworks, plus keynote speakers from leading rare tech platforms, UX&D workshops and a live art auction. Follow @IdafMcr on Twitter for more announcements in the run up.
The event aims to inspire the wider creative industry about the potential of blockchain tech and the emergence of scarce digital art. The recent explosion of AI, generative and VR art experiences has driven a real appetite for immersive events like iDAF. The audience will be a mix of creators, artists, collectors, students, tech specialists, entrepreneurs, and investors with an appetite for new technology.
Tickets are on-sale now at idafestival.com with a limited batch of FREE tickets available for students!