Digital Doodles for #Inktober 2019
Autumn is here, which means I've been having another crack at Inktober; the annual art challenge inviting artists to draw one thing every day during October. The project is traditionally about creating ink drawings – and last year I was all about working with pens to improve my lines – but this year I wanted to switch things up and improve my digital inking and colour work.
Life got real busy around a week into the challenge, so I had to duck out after Day 11. I'm happy with what I've produced so far and have a lot more ideas to go back to before the year's out.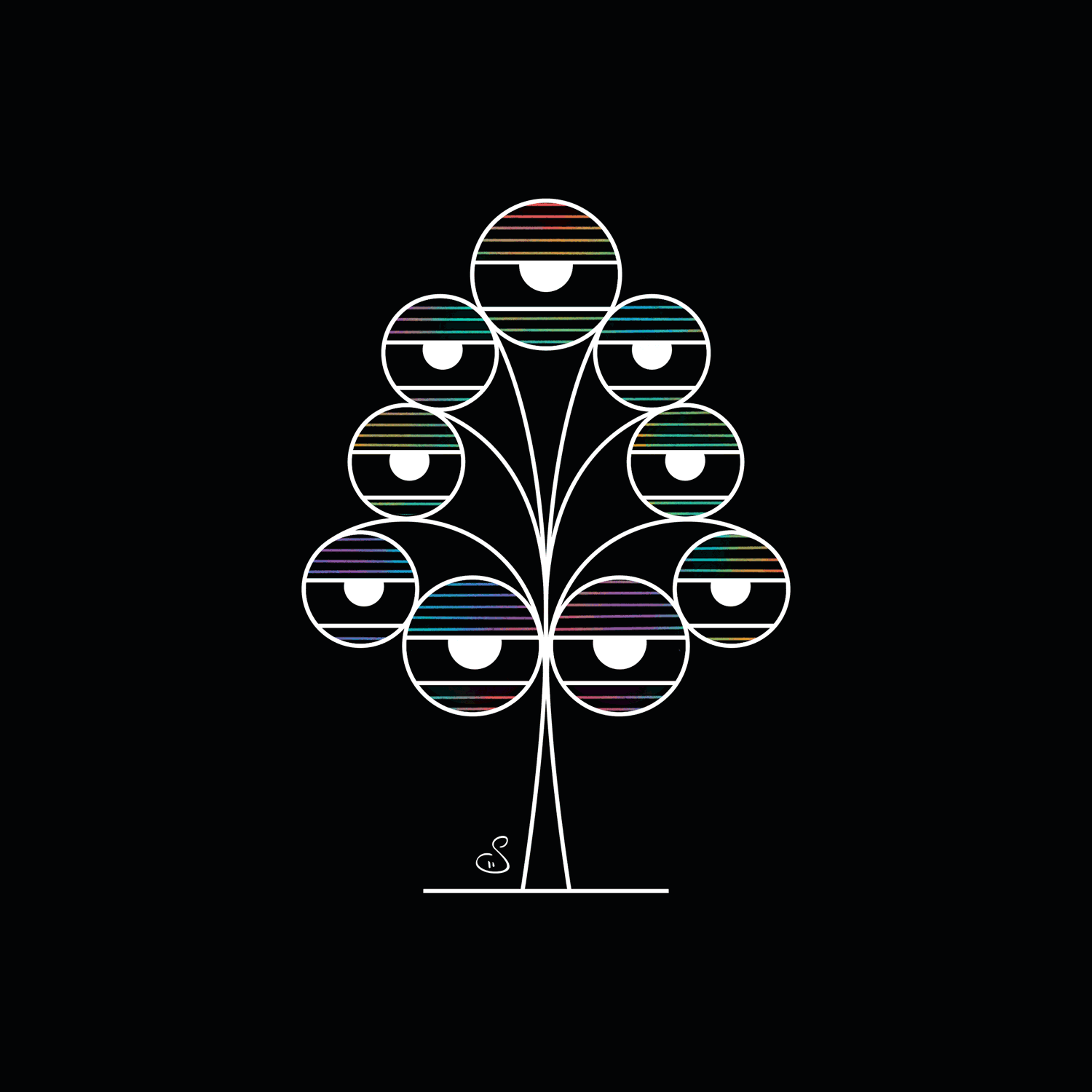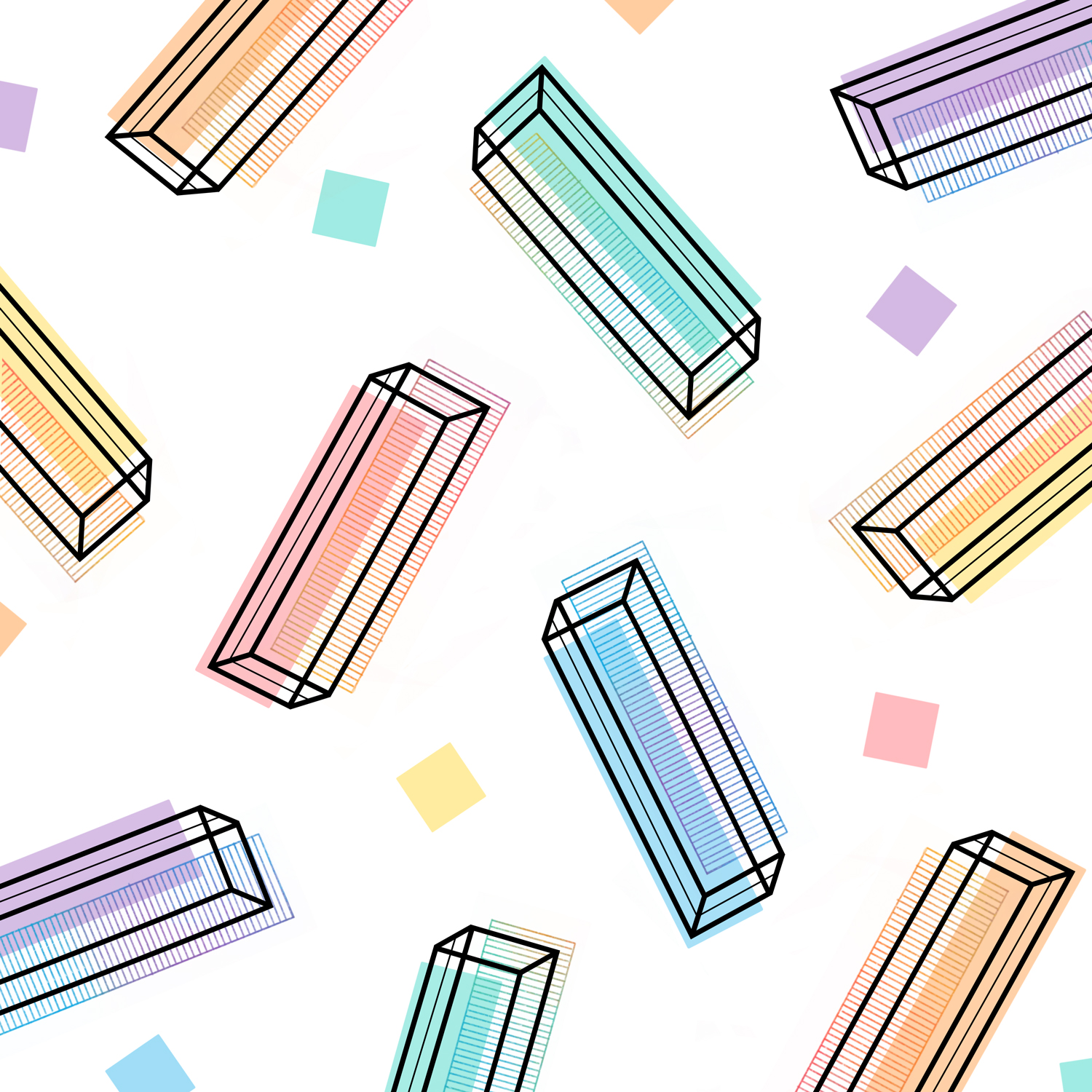 See more of my doodles over on Instagram: @stina_jones