Hoorah App Character Design
Meet Patch! The new mascot character for Hoorah – a mobile first professional feedback platform, where anyone can give anyone feedback. 
One of the key features of the app is allowing users to hit one of 3 x emoji-like reaction buttons before giving feedback. I was approached with the task of reworking the existing emoji character from a smiley-hexagon, to a unique cartoon character that could be used both within the app and across supporting marketing collateral.
Process
We developed a few different concepts and variations during the initial brainstorming sessions, then settled on a patchwork monster idea that incorporated the hexagons from the original branding. As the character was going to be used as both a full-sized character and at a smaller size for the 'reaction' buttons – we'd already agreed to keep things simple with the line-work and colouring.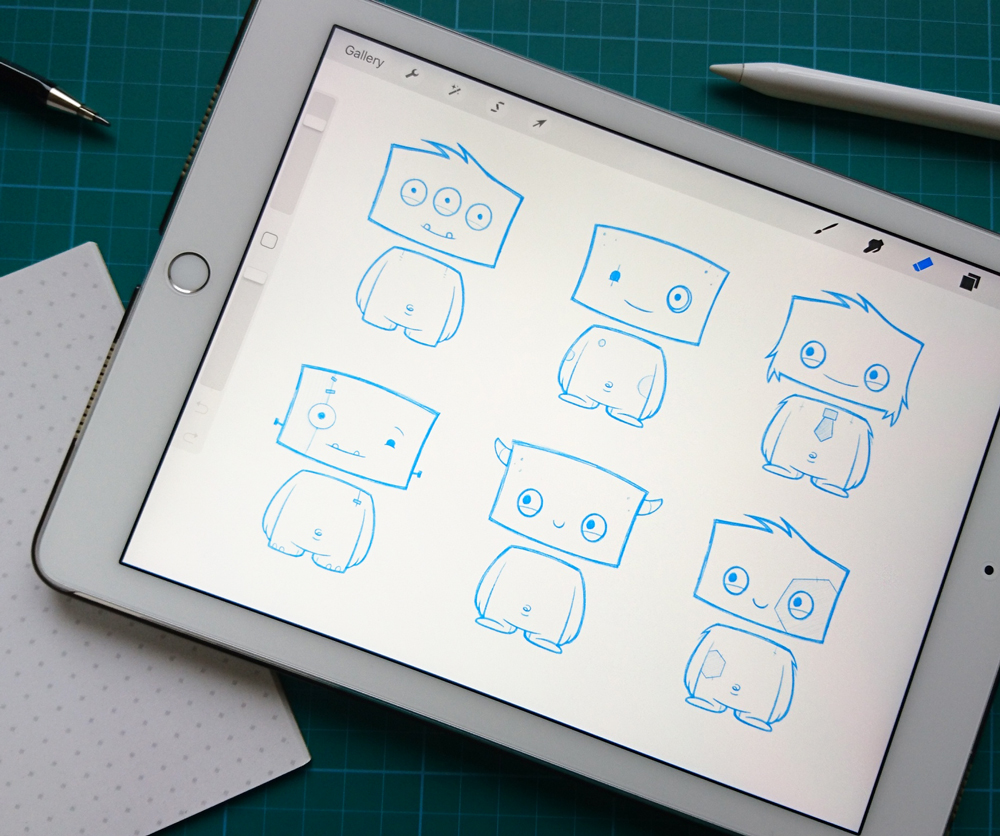 Results
The result was a friendly and expressive character, who would easily adapt to the varying size placement – from a small in-app icon, to large scale marketing collateral.
By incorporating the existing hexagon shape, colour scheme and clean look-and-feel of the branding, the character could be seamlessly incorporated into the app's UI without taking away from the core visual identity.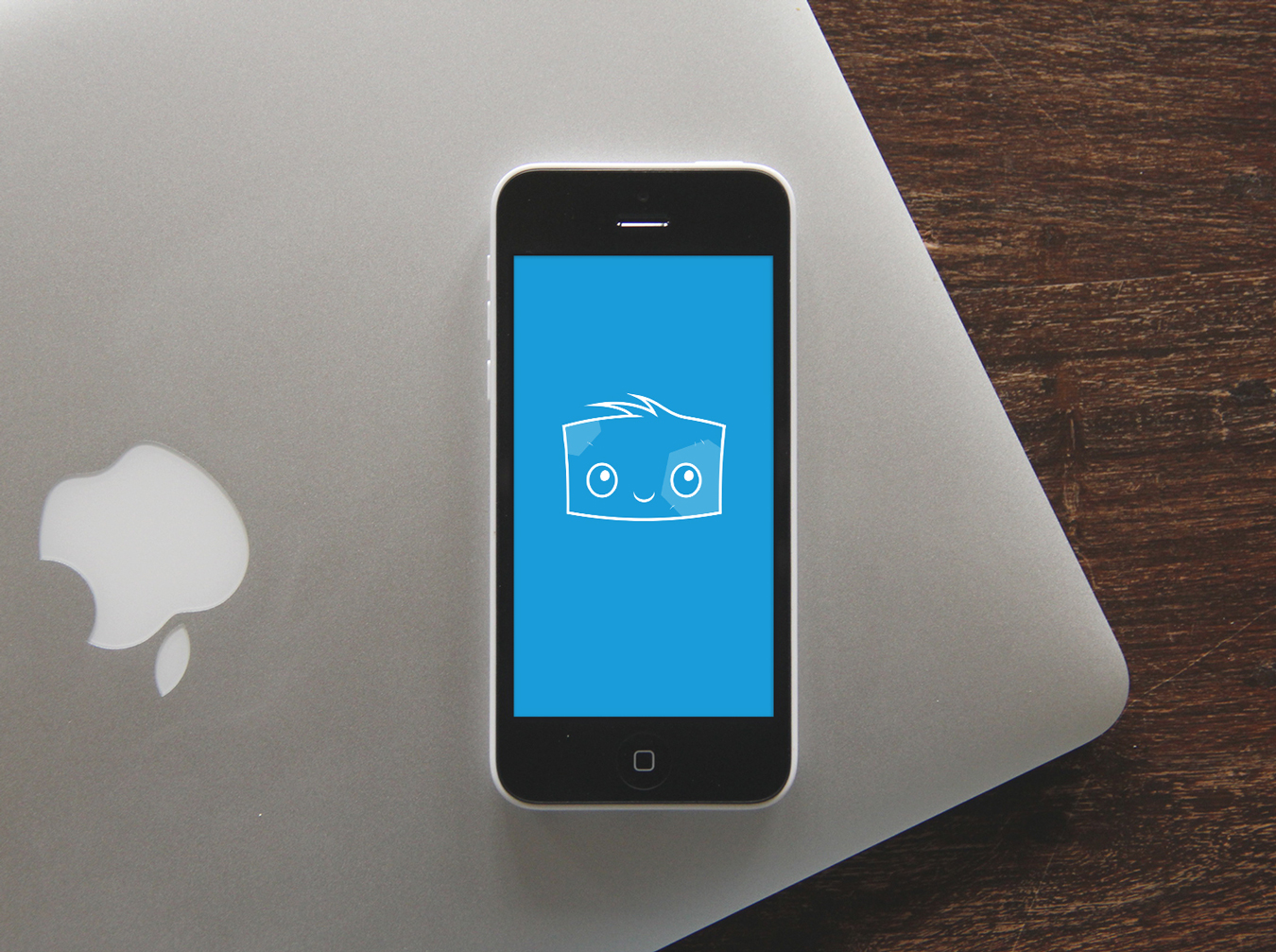 If you'd like to commission a character for your brand or campaign, please get in touch.