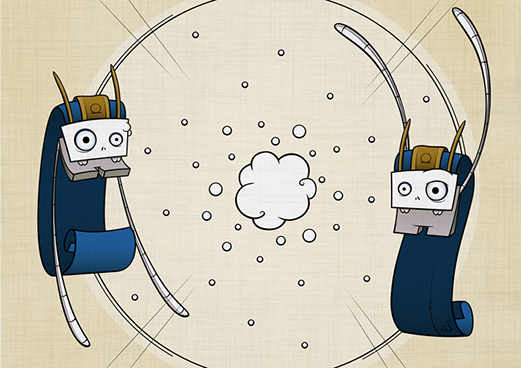 I've always been fascinated by Ancient Egypt – in particular its Art and Mythology. The more recent discoveries from the uncovering of Heracleion have captured my imagination this past few days, inspiring all kinds of Egyptian themed doodles in my notebook.
This latest illustration has been digitally develop from one of these doodles, using Adobe Illustrator for the line art and colours, with a bit of Photoshop for the textures.
Limited edition Art Prints will be available soon! Drop me a message if you'd like to reserve one.