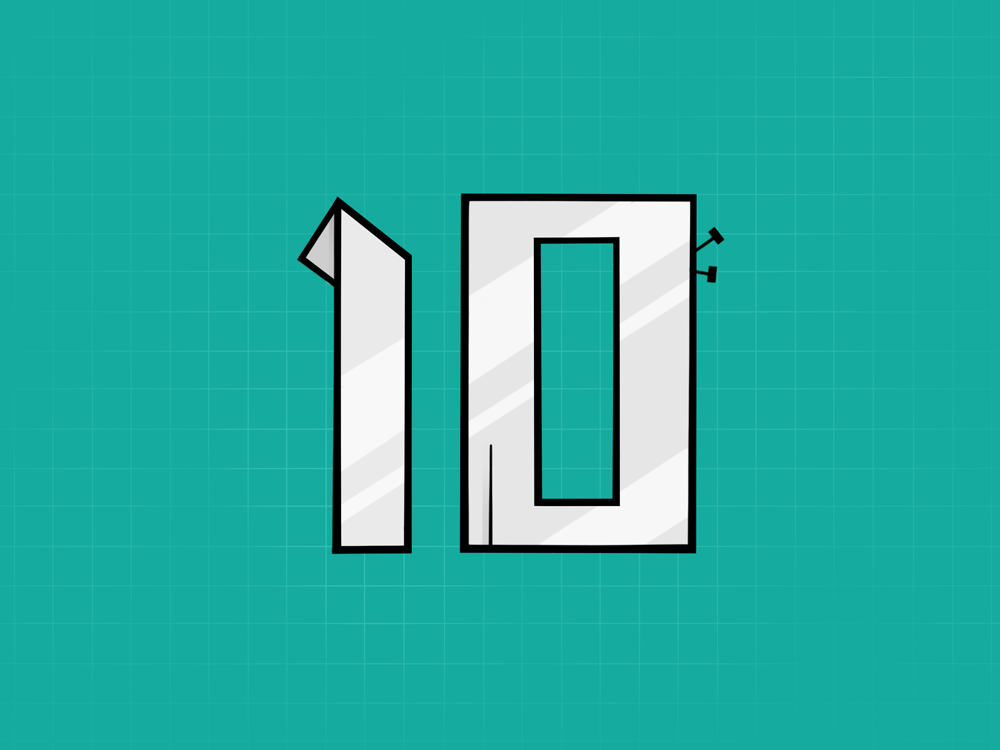 Celebrating 10 Years in Business
My little design business is celebrating its 10th Birthday this week!
It's been an amazing journey so far and I'd like to thank everyone who has been a part of it – for all the commissions, collaborations, referrals, advice, and just generally being awesome and supportive over the years. I wouldn't be in business without you!
Here's to the next 10 years and beyond!