Brachiosaurus Doodle Commission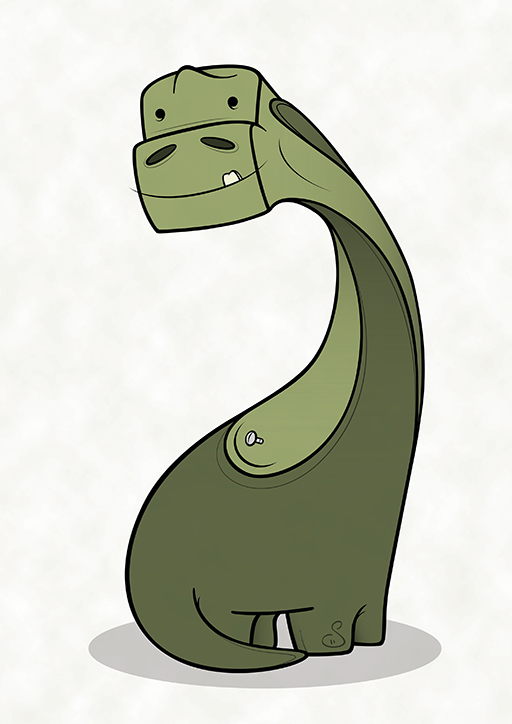 In between all the proposal writing, admin catch up and meetings this week, I managed to squeeze in a bit of time to finish up this happy brachiosaurus doodle, which has been privately commissioned as a 1/1 art print for a happy 3 year old's bedroom wall.
I wanted to create something cute and fun, with simplistic line work and a slightly off balance, surreal twist. His mom seemed really happy with it so I hope it's just as well received when she puts it on the wall in her littleun's bedroom.
While I enjoy creating illustrations to be used commercially, there's something refreshing about creating these kinds of personal commissions once in a while. It's satisfying to know the piece is going to be loved purely for a person's appreciation of the the image, rather than it's potential to sell or promote to the masses.
I'm always happy to take on personal commissions so do drop me an email if you'd like something bespoke drawing for your wall at home.