I'm excited to announce that as of today, some of my hand drawn doodles will be available on printed cushions, from the Ohh Deer online store!
The quality of these cushions are top notch (not to mention a steal at just £25 each).
As the website states – They're Vegan and made with a super soft faux suede and come complete with the fibre insert. They're completely machine washable at 30°c and hand made In UK. The cushion has a stone coloured back cover – and zip fastening. They measure 43 x 43cm a smashing size!
The pieces have been entered as part of their Pillow Fight competition and will only be available for 3 weeks (until the 28th October) – so get your orders in now and avoid missing out.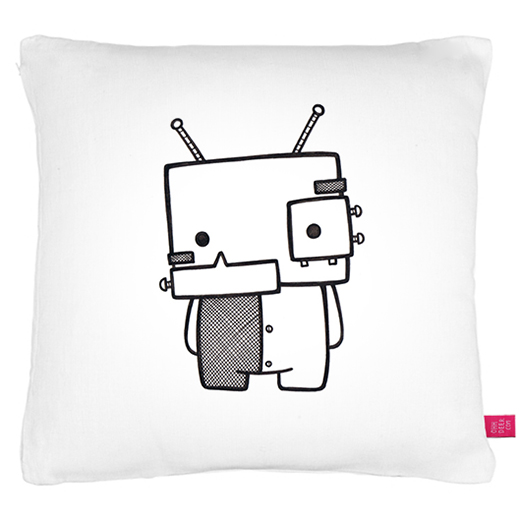 Buy a "Doodle-bot" cushion here
ohhdeer.com/doodle-bot

Buy a "Doodle Creatures" cushion here
ohhdeer.com/doodle-creatures