Posted on May 12th, 2012 in the Features category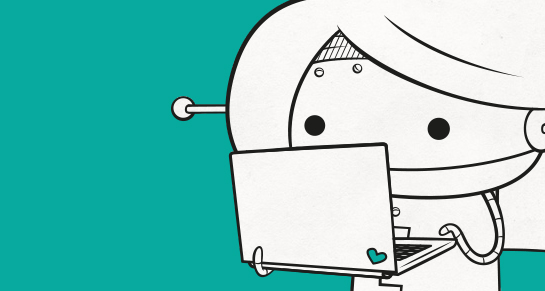 I love browsing through art and design blogs over a morning cuppa. They're a great source of inspiration and I've discovered a lot from reading through their articles and features.
In no particular order, here are my current Top 12 Art & Design blogs. Feel free to add your own favourites in the comments section below.
Noupe Mag — www.noupe.com
Stylish showcases and articles for digital designers and developers
Creative Boom — www.creativeboom.co.uk
Creative inspiration, industry news and freelancing tips, plus a fantastic directory of creatives
Unurth — www.unurth.com
Beautiful street art from around the world
Lost at E Minor — www.lostateminor.com
Featuring inspiring art, design, music, photography and pop culture.
Digital Arts — www.digitalartsonline.co.uk
Inspiration for digital creatives
Inky Goodness — www.inkygoodness.com
Showcasing new and emerging illustrators
Specky Boy — www.speckyboy.com
Articles and showcases for web and digital designers
Design Week — www.designweek.co.uk
Design industry news and job listings from across the UK
Computer Arts — www.computerarts.co.uk
Design tutorials and articles from the world's leading digital art magazine
Thunder Chunky — www.thunderchunky.co.uk
Featuring interviews, news and artwork from the world's most interesting artists.
Design Juices — www.designjuices.co.uk
Interviews, articles and showcases featuring all things design
Juxtapoz — www.juxtapoz.com
Online version of the contemporary art and culture magazine